Over 5000
families helped
benefitting: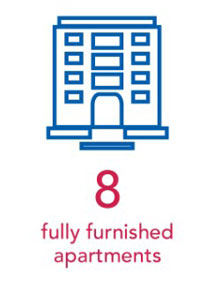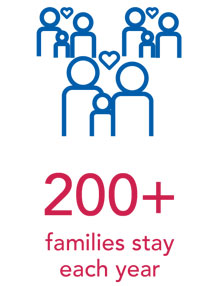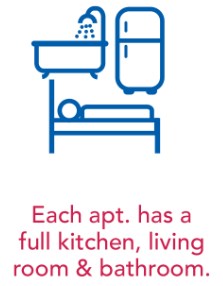 8th Annual John Hicks Unlimited Love Unverferth House Event
Be part of the heart of our house.
Want to make an impact on a person's life when it matters most?
We at Unverferth want to do the same and have been working in our founder, Dr. Unverferth, footsteps since May of 1989 when Unverferth House was founded.
Whether you choose to donate or volunteer time, know that you are helping people in times of duress and need. We thank you for being a part of our heart.